UberPest's Journal
Looking at life from the back of the pack.
There once was a little puppy. And he liked peanuts. And playing with his brothers and sisters. And he was happy. And silly. And polite. He loved life. ...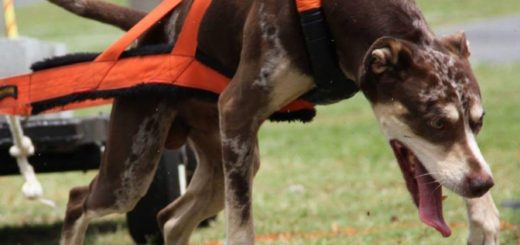 Yep. Life steamrolled me. Again. So, here's a scattered dump to bring you up to speed. Let's see. How long has it been? Two years… ugh…. Dogs. So much with the dogs. New...